This is another post that is very long over due! But I definitely felt that Athena and Daniel's wedding deserved to be blogged! =) It was my first featured wedding after all! I'm going to try to blog every other post new/old/new/old until all the previous shoots have been blogged! ^__^
First off, I have just got to say: What an freakin amazing wedding! Chillest bride and groom ever! and Rock'in bridal party! I met Athena and Dan through my bestest friend Joann (and hunter) and we embarked on our 8 hour adventure up to norcal together ^^
Athena and Dan are seriously the perfect combination of nerdy/geeky-ness and vintage/sweet. Usually its my job as a photographer to make everyone feel at ease, but this time it was like the opposite way around! Instantly Dan and Athena made me feel so welcome! Their personalities are so incredibly warm and charming, every moment of their wedding was filled with fun and smiles all around! I found myself wishing I could have been a guest and enjoying all the amazing company.
Thank you Naomi for shooting this wedding with me! Couldn't have done it without you!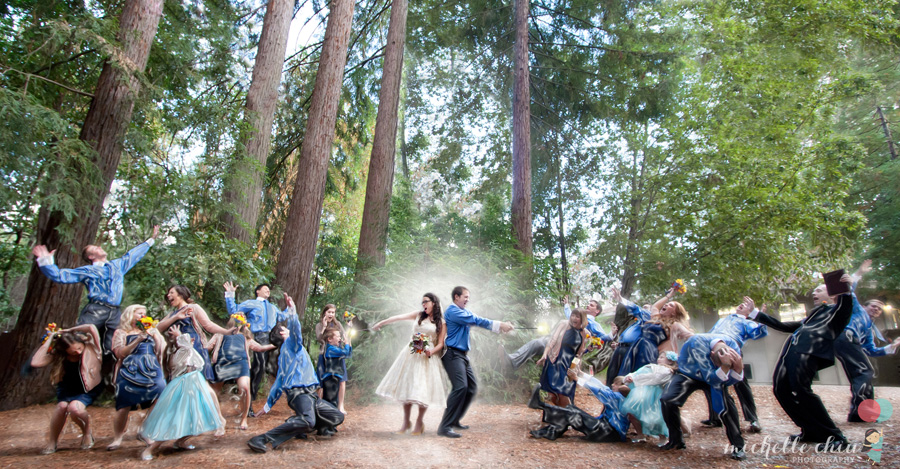 Expellarimus! – Joann and Hunter got them authentic Harry Potter wands from Ollivanders. This is one of my favorite pictures of all time! =)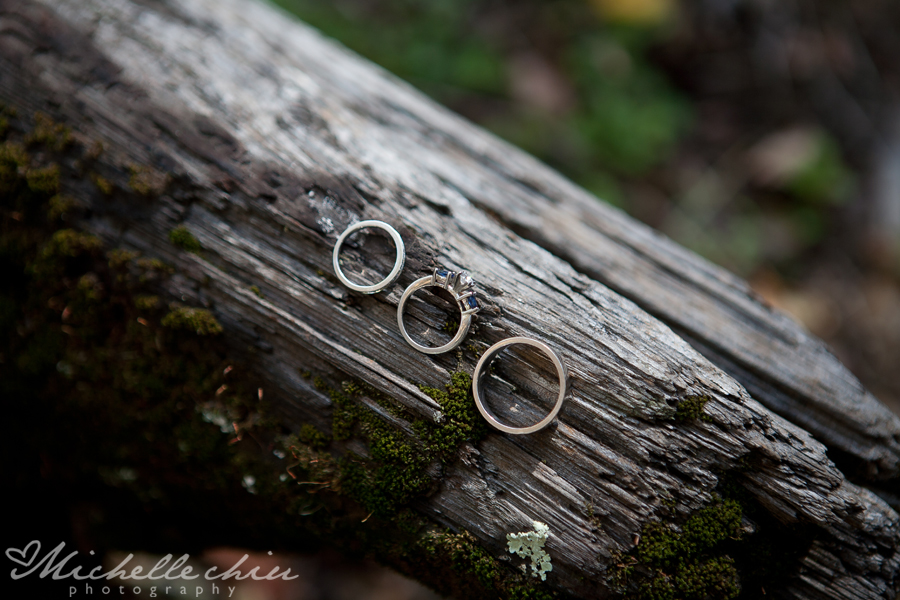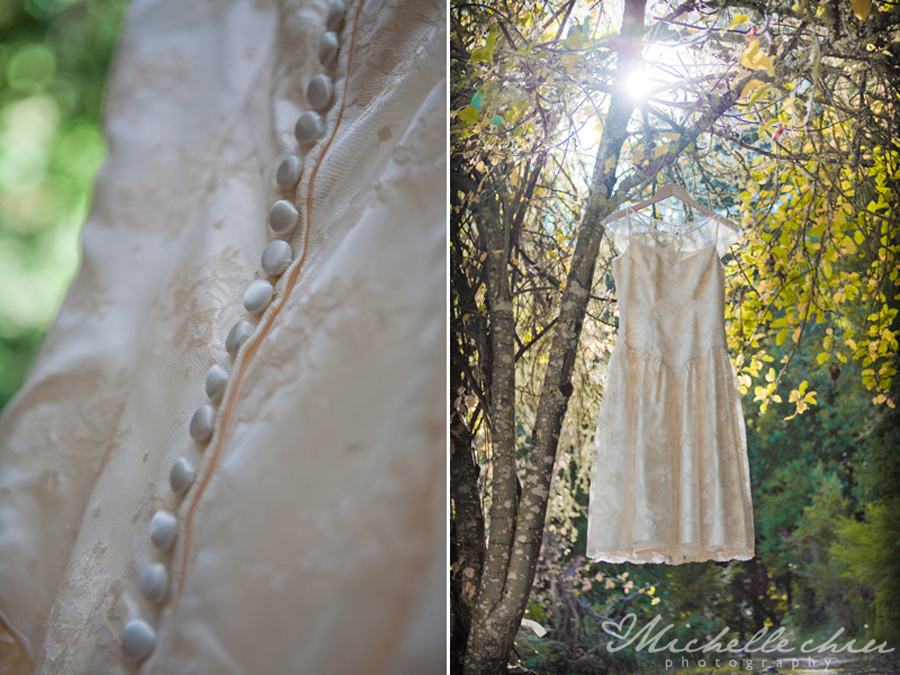 Athena's cute vintage dress belonged to her mother.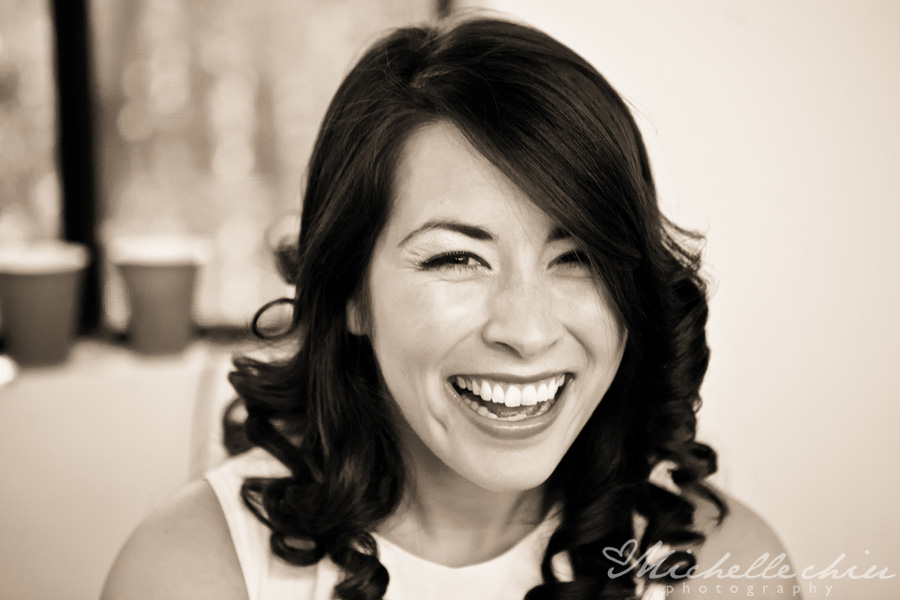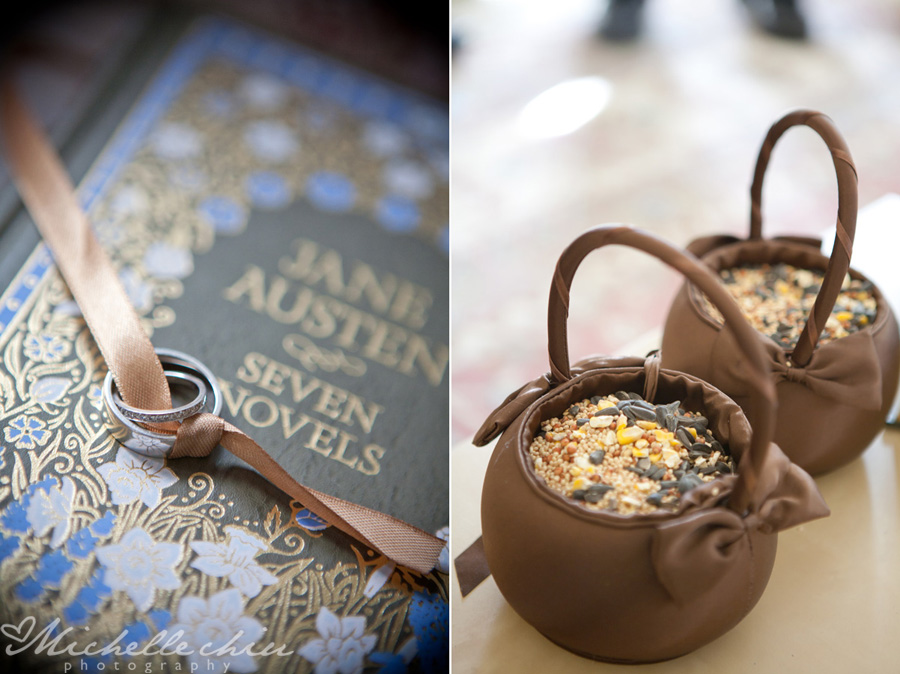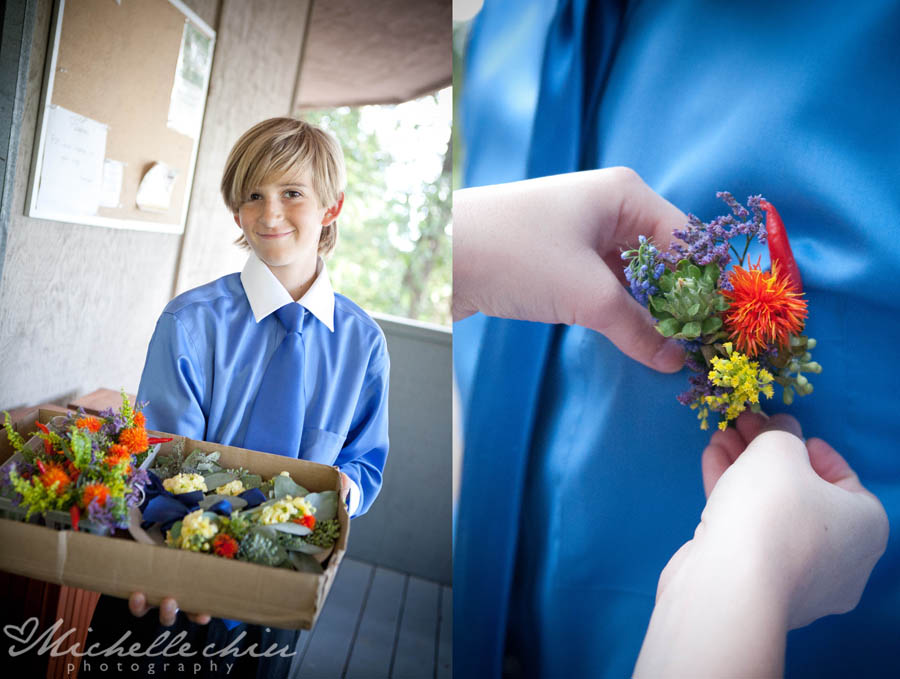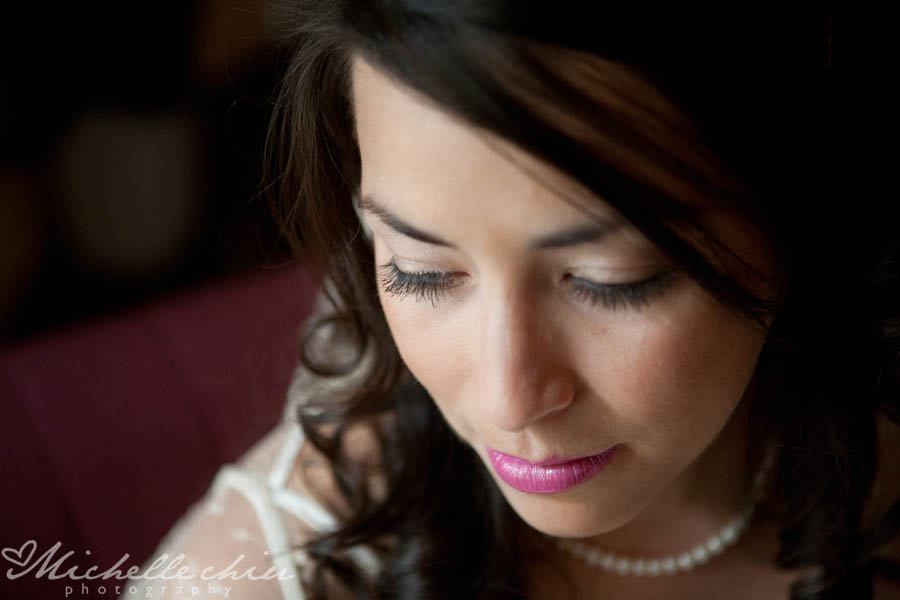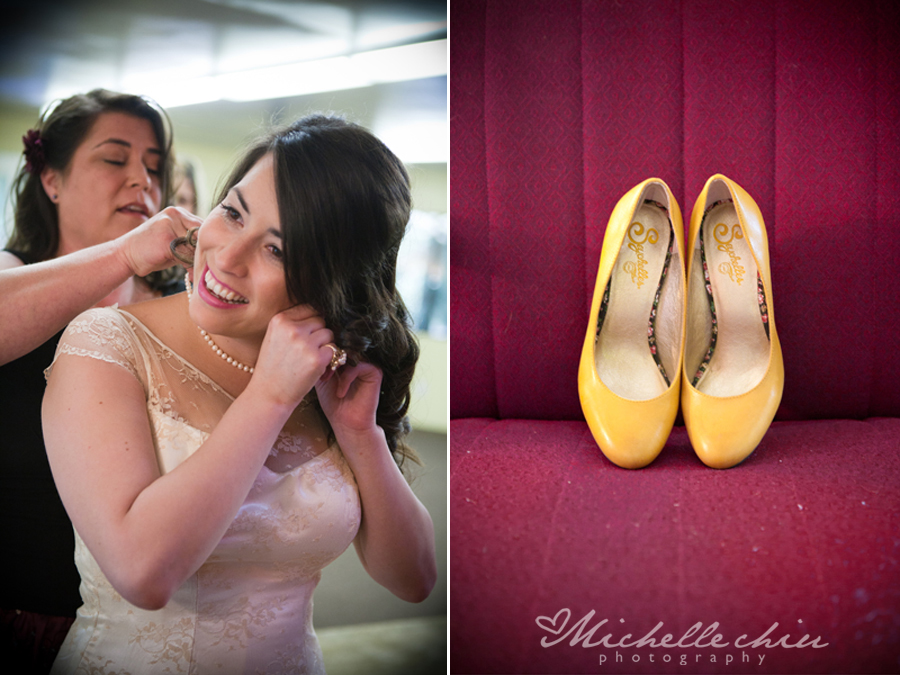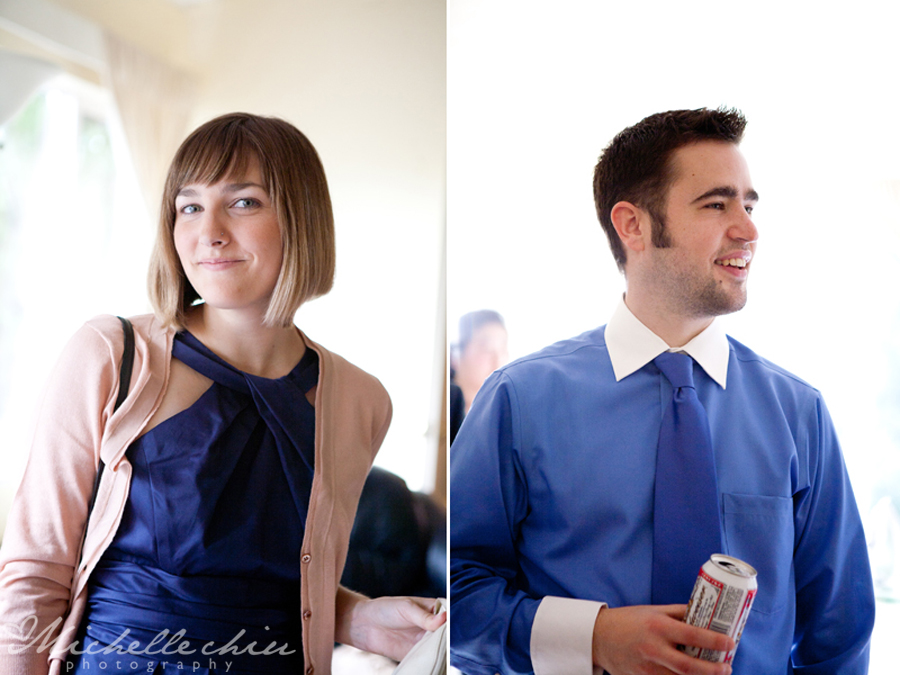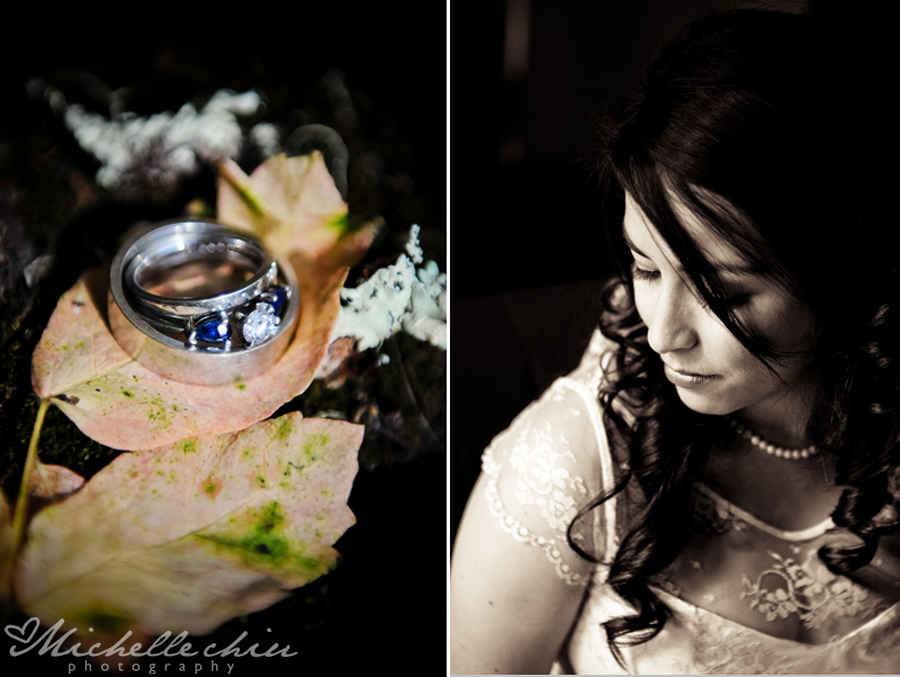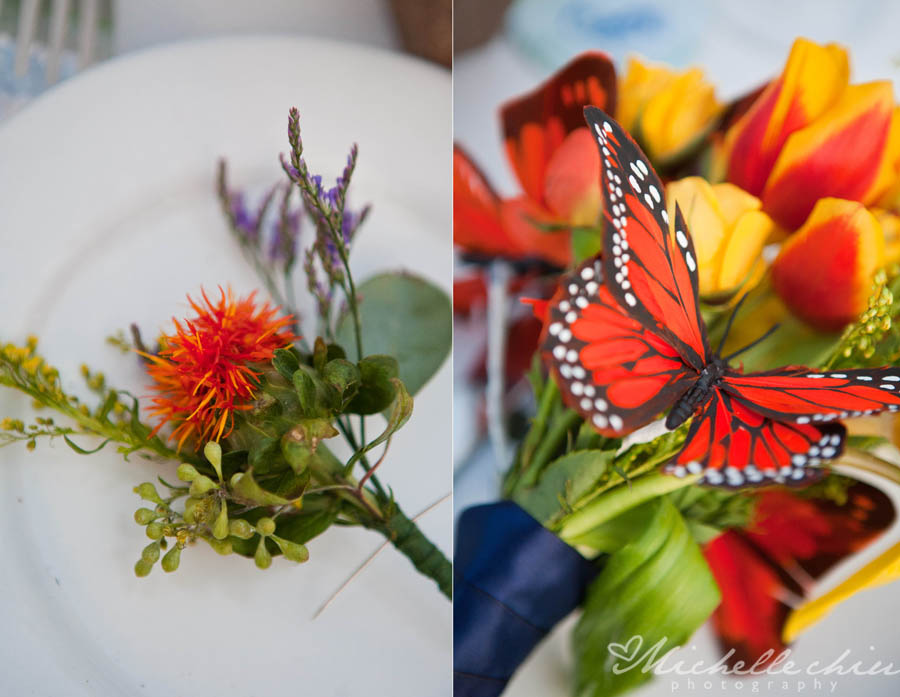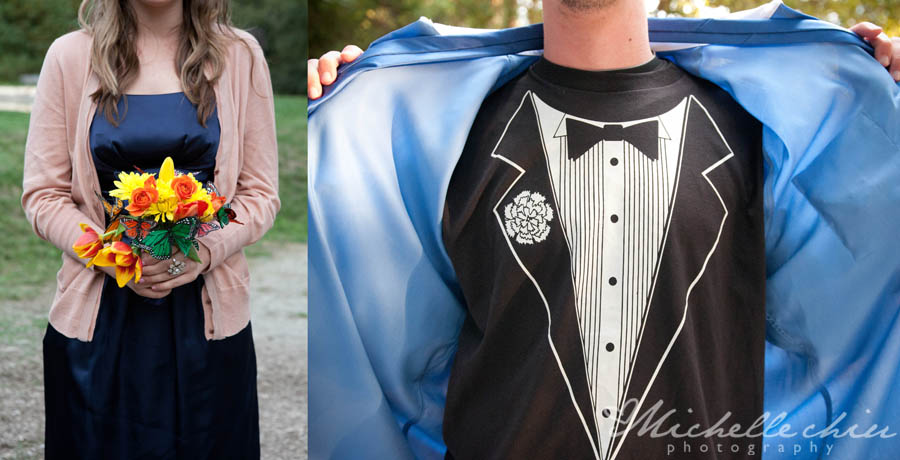 Love this shot Naomi got of Hunter showing off their awesome tuxedo shirts!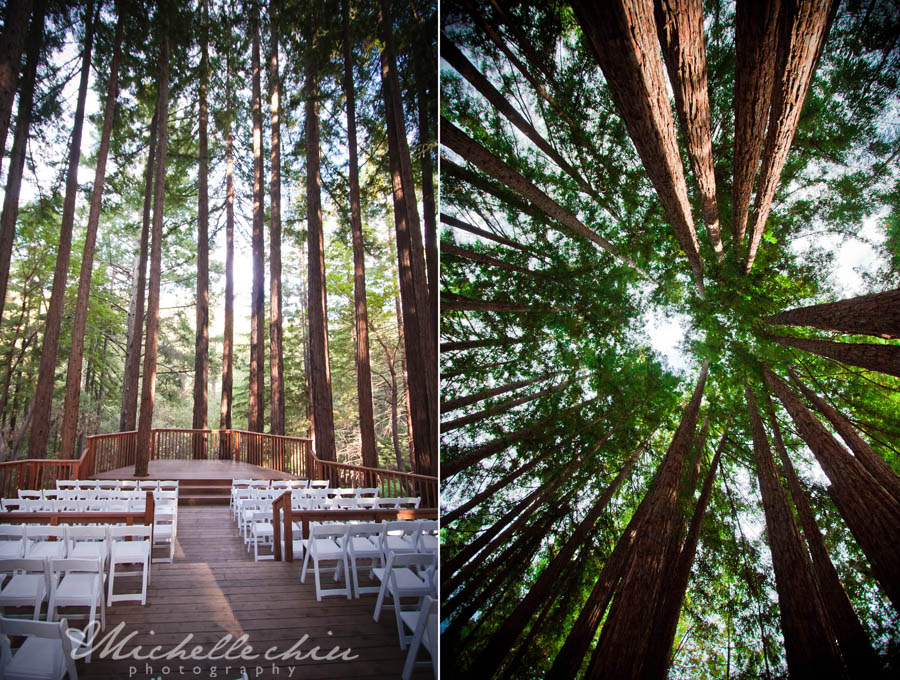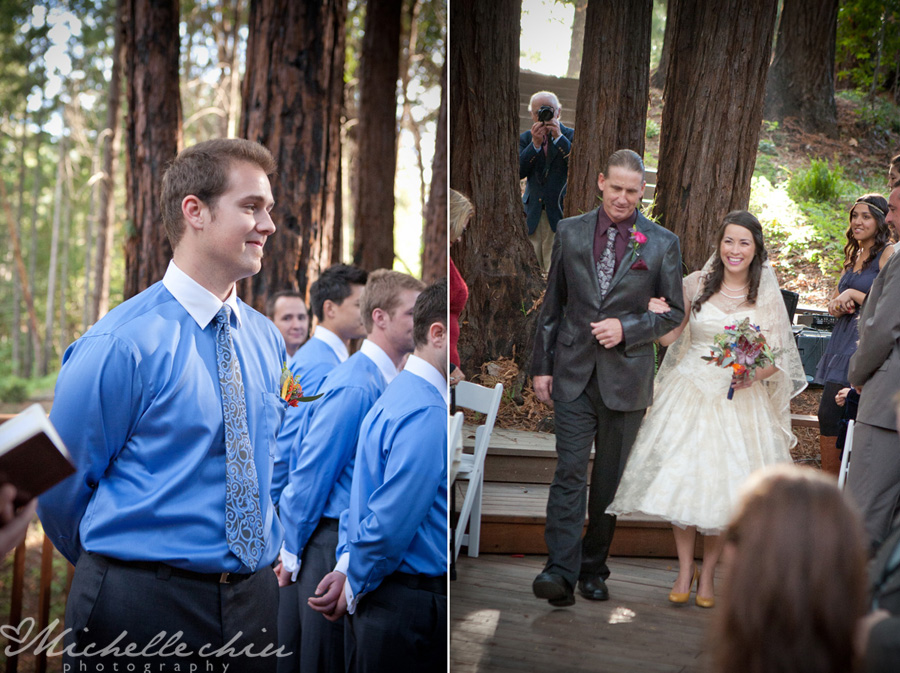 Isn't Dan's smile so sweet when he see's Athena walking down the isle? =)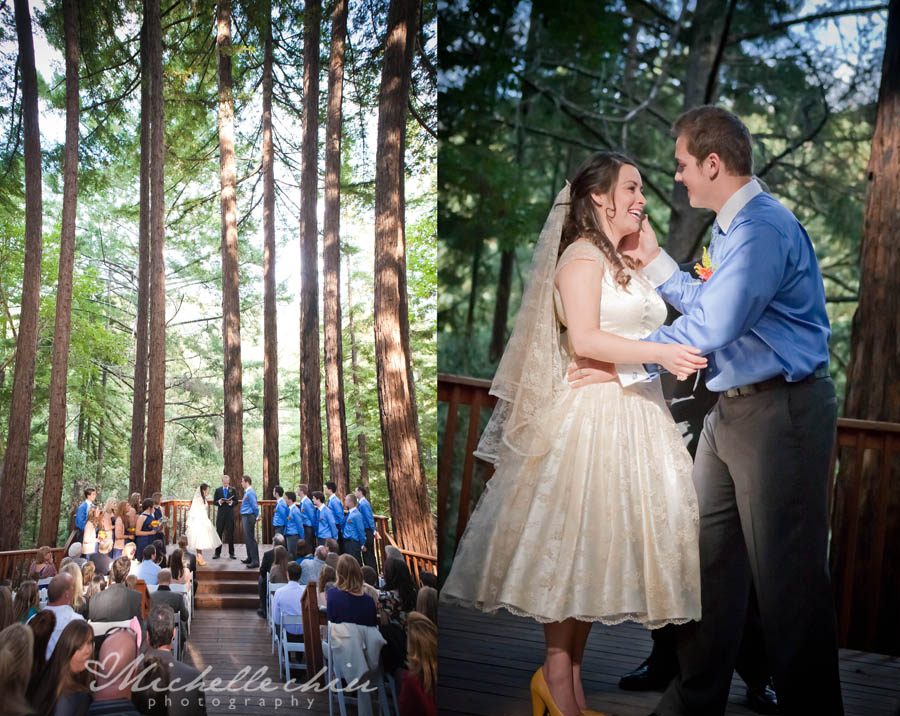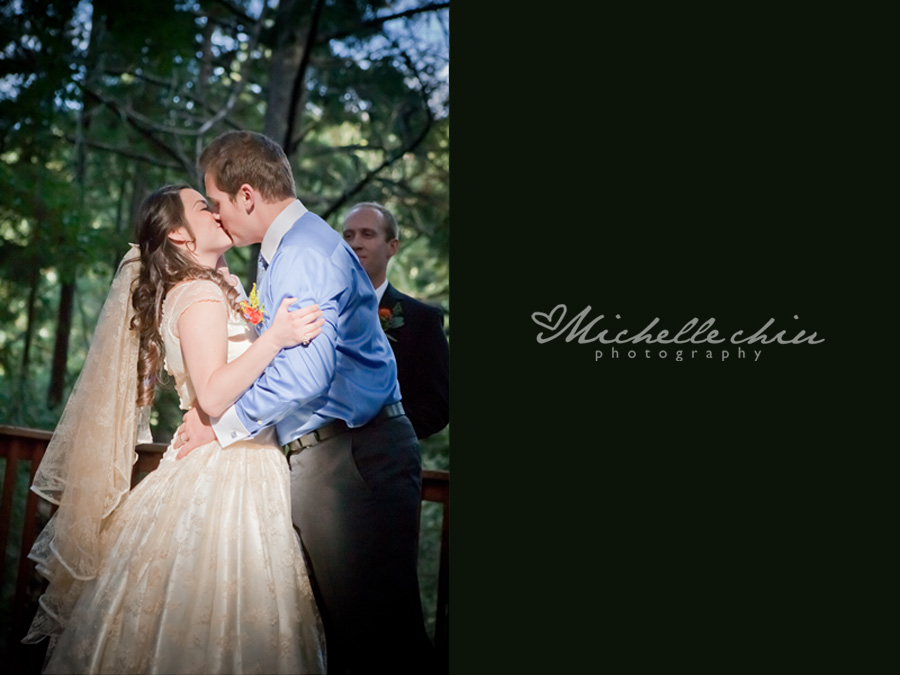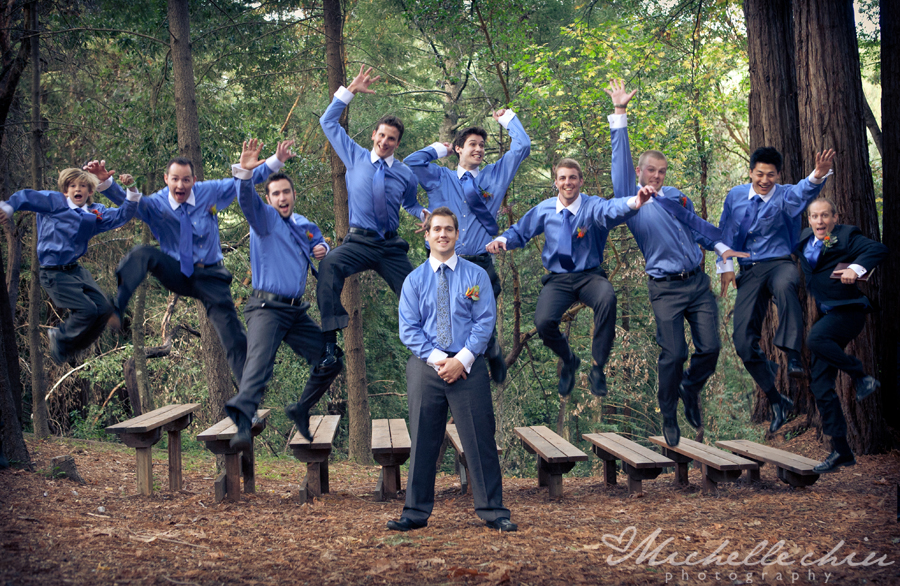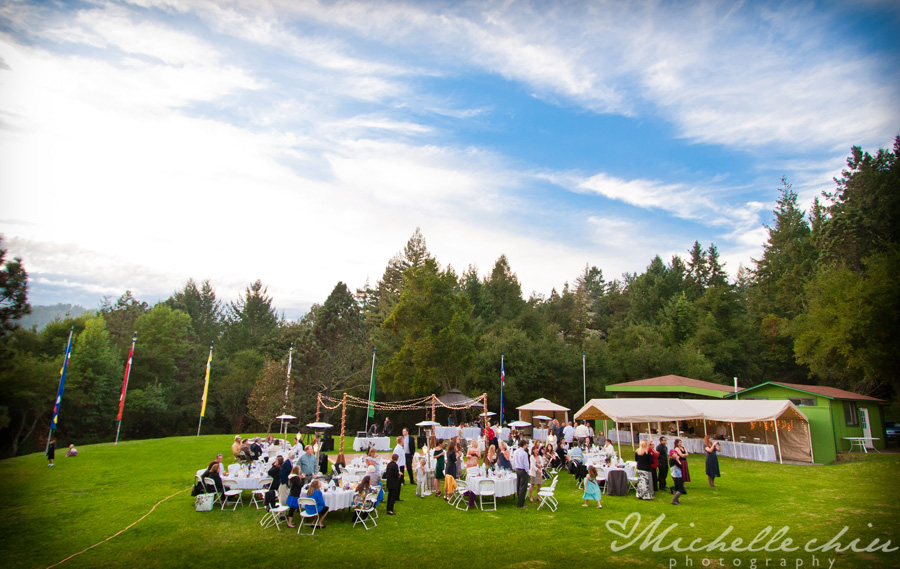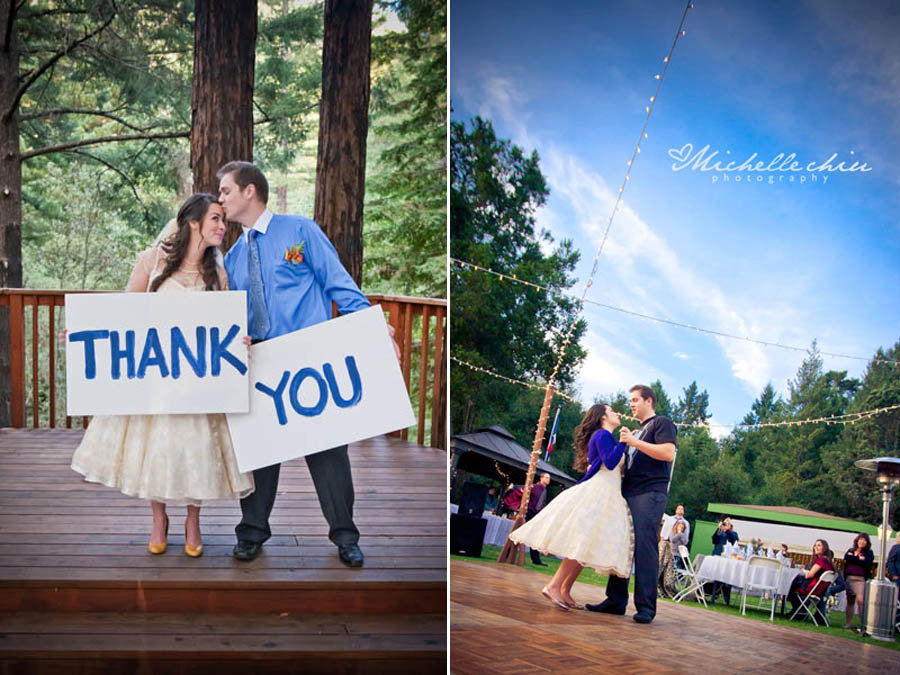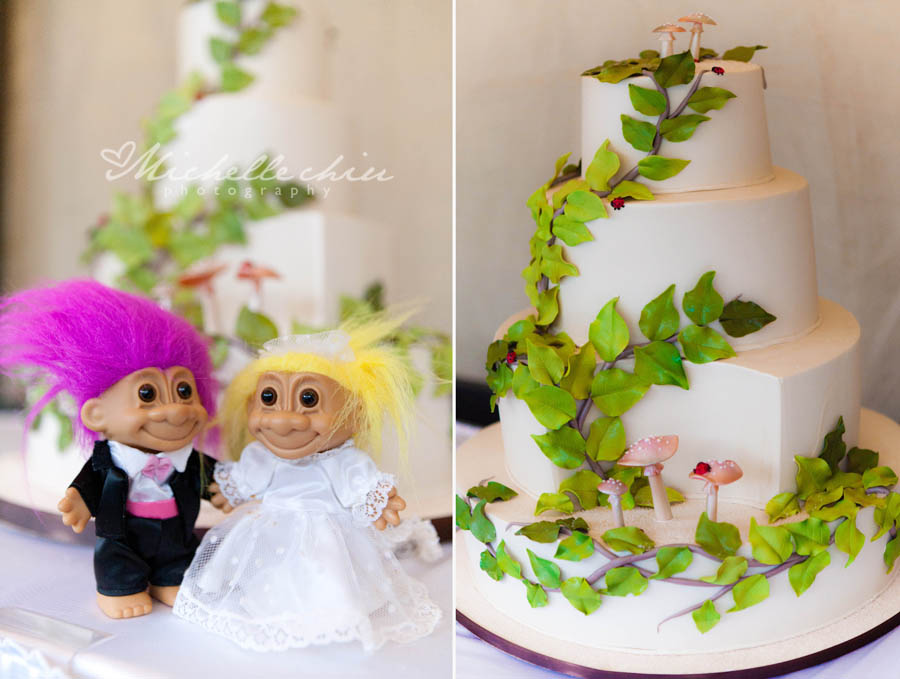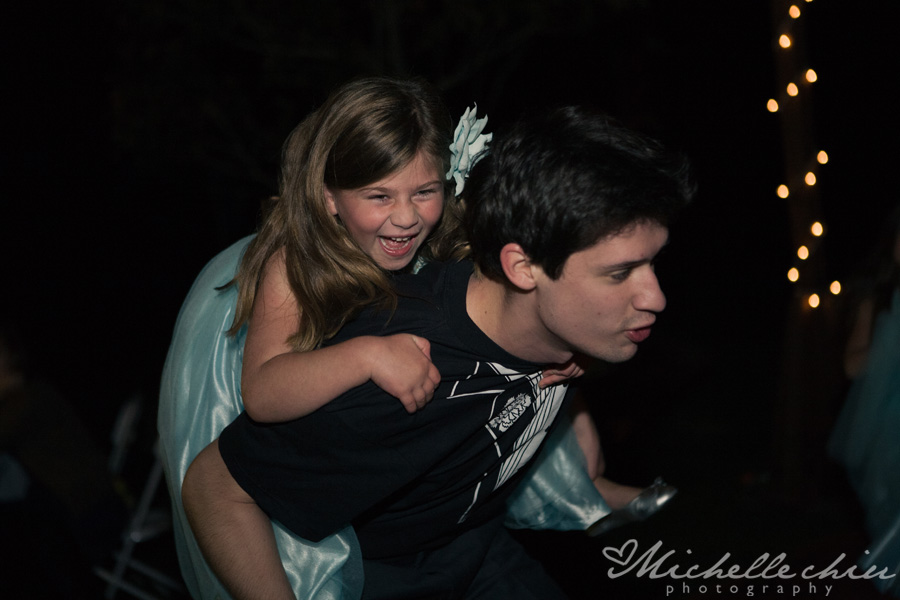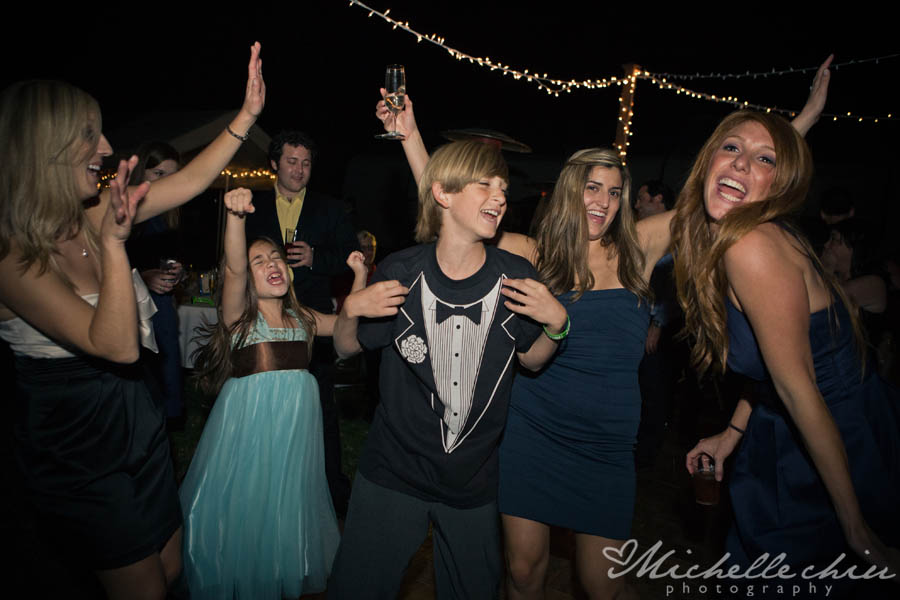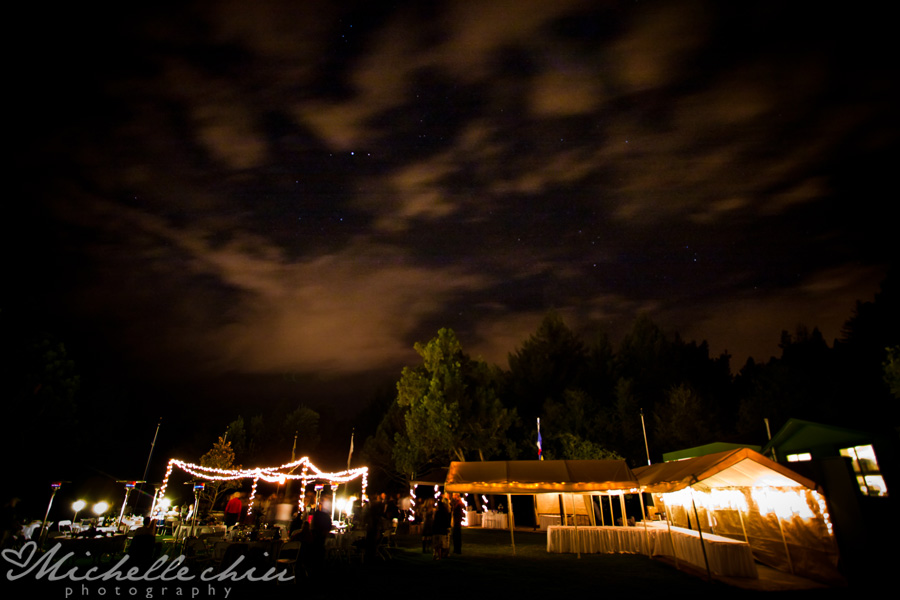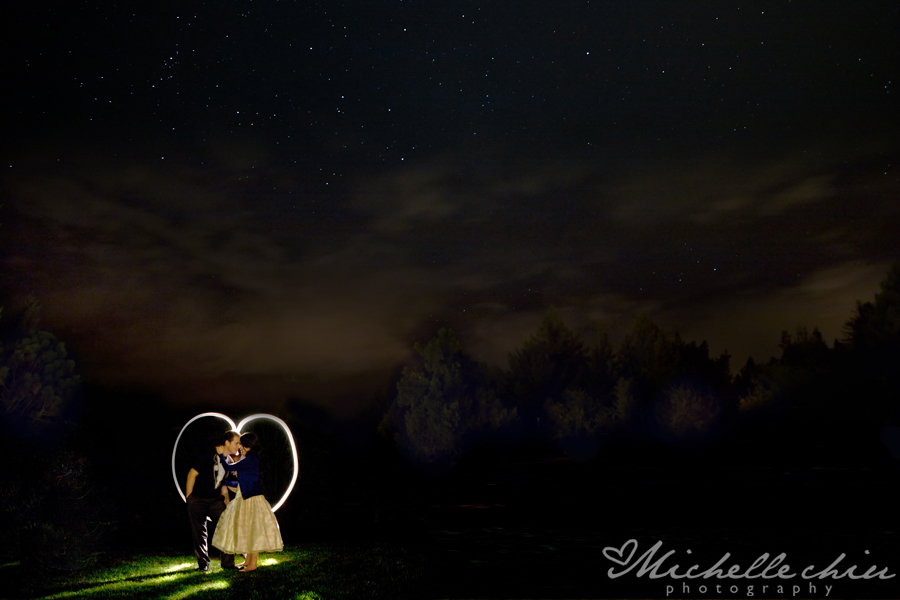 Thank you so much Naomi! for standing behind them and drawing that heart 10 billion times! =)  So glad the sky was clear enough to expose the stars ^__^